Carpet & Upholstery Cleaning
Dartford
Your satisfaction is our reputation
Dartford Carpet Cleaners - Trust APC Cleaning to get the job done right.
If your looking for a Carpet Cleaning Dartford Service then look no further than APC Cleaning for your cleaning soutions.  
We have gained an excellent reputation with our domestic and commercial customers throughout Dartford.  Discover why we are one of the most trusted Carpet & Sofa Cleaning Companies.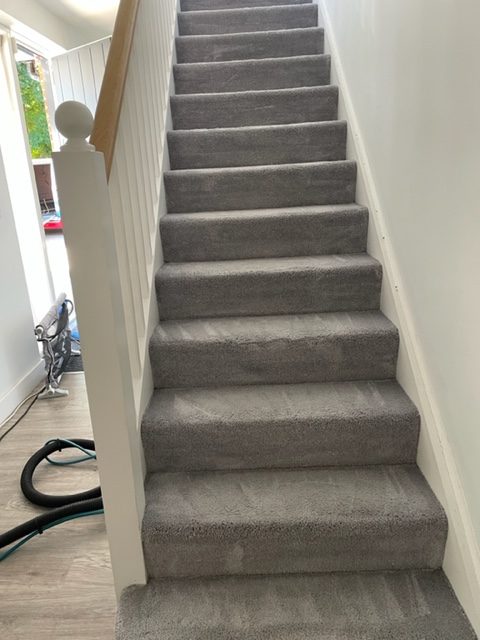 Get a free quote today from APC Cleaning.
A reputable Carpet Cleaning company in Dartford.
Professional Carpet Cleaning in Dartford
What you can expect from our Carpet Cleaning process as standard.
Professional Upholstery Cleaning in Dartford
What you can expect from our Sofa Cleaning process as standard.
What other Services we provide
Although Carpet Cleaning is our main service we also offer the following additional Cleaning Services throughout Dartford
Businesses that we have done work for in Dartford and surrounding areas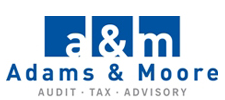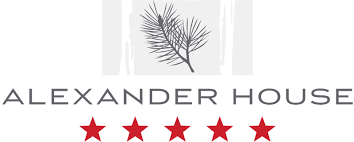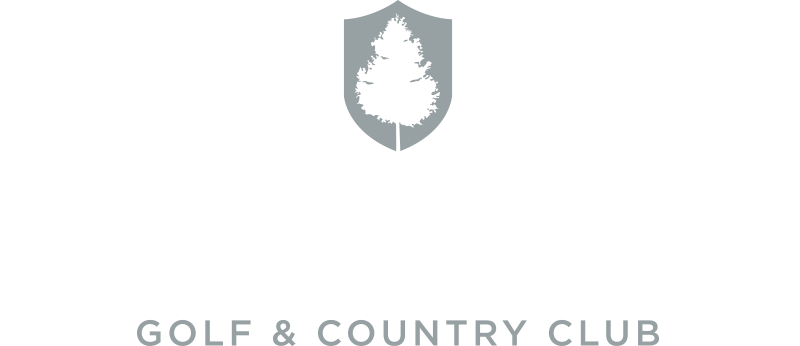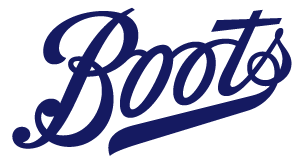 Did you hear what our Dartford customers are saying about us?
We have many satisfied customers and have built up a great reputation and customer service. Don't just take our word for it check some of them out for yourself here.
Alister was very accommodated, cleaning slot was booked at 1pm, however due to the late completion of my house they only manage to start the job at 2:30pm. Never moaned and was very understanding.

Carpet and the whole house were cleaned to a very good standard, will definitely use them again.

Nita Samson Kobe


April 17, 2022
Frequently asked questions by our Dartford customers
Cost is often based on the size and condition of the room and also the distance we have to travel.  Our minimum charge is £85.00 regardless of size. (within 8 miles)  We also offer multi-room discounts.
This will depend on the amount of soiling and the type of fibre. Typically we estimate between 2-4 hours. We offer a fast drying service at an additional cost. 
If you wish to move the furniture prior to arrival we encourage you to do this. However, if this cannot be achieved don't worry as we can we can accomodate this.